House Cleaning Services in Jacksonville, Florida
If you're living in Jacksonville, Florida, and need someone to help you with the household chores, don't hesitate and contact Fresh Look Home Cleaning. We have years of experience cleaning residences in the Jacksonville, FL area, offering various services, from recurring cleanings to move-in/out cleanings. Your satisfaction is guaranteed with us!
Discover Jacksonville, FL
Locals know that Jacksonville, FL is the finest place to find great places to shop, trendy hangouts, and ethnic eateries. Jacksonville, Florida, is a great city to call home because of its suburban atmosphere. If you're looking for a secure place to visit with much to see and do, go no further than this city. Jacksonville, Florida's most populous city, with a population of around 911,507 people. 
Jacksonville, Florida, is home to a diverse range of cultural and natural attractions. Jacksonville, or "Jax," as the locals call it, is a great destination for families looking for a fun-filled vacation and a calm getaway. 
On the other hand, Jacksonville, FL, is well-regarded as a family-friendly place. The city's family-friendly neighborhoods, top-rated schools, and trendy coffee shops make it a popular choice among parents. Little Talbot Island State Park, the Museum of Contemporary Art Jacksonville, and St. Johns River Kayaking are things to know in Jacksonville.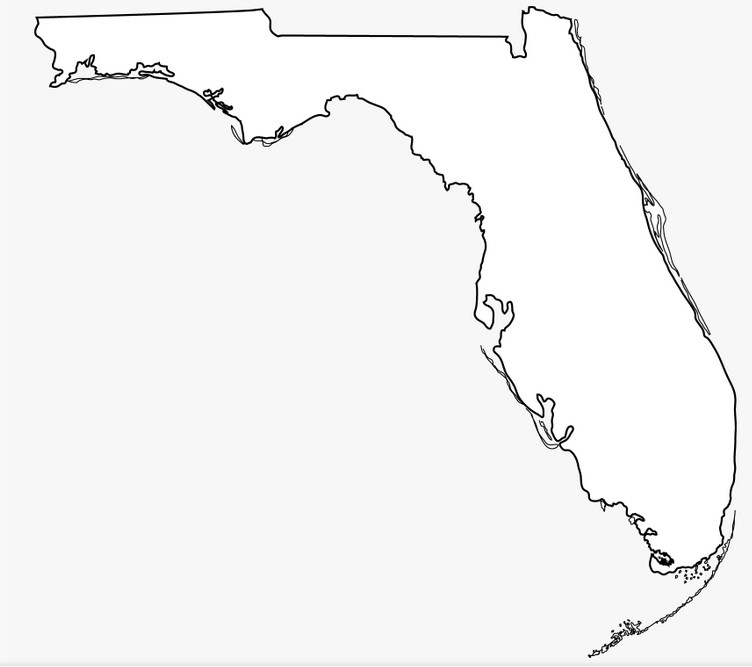 At Fresh Look Home Cleaning, we are willing to go the extra mile to please our clients. We continue to build our business as a reliable house cleaning service in Jacksonville, FL. Whether you're in need of daily, weekly, bi-weekly home cleaning, move-in/move-out cleaning, we are at a super-easy booking away!
Spend Time Living in Jacksonville, FL
Jacksonville is one of the most livable cities in the United States because of the many job prospects, top recreational options, and year-round pleasant weather. Is it surprising that many individuals migrate cross-country to this attractive tourist center? Discover why, whether you're at work or play, life is better in Jacksonville, Florida. 
Locals and visitors enjoy shopping around the streets of Jacksonville, FL. If you want to know the major sights first, visit ORANGE PARK, SAN MARCO, AND SOUTHSIDE. Jacksonville has five of Florida's top colleges. The highest-ranking counties include Nassau, St. Johns, Baker, Clay, and Duval. 
It's top to beat seeing the world's best players go head-to-head at The Players Championship if you're a golf fan. At 17 miles from downtown Jacksonville, the welcoming hamlet of Ponte Vedra Beach hosts the major PGA Championship in March. 
Jacksonville has more than 500 communities, ranging from stimulating metropolitan centers to peaceful, rural suburbs. Workers in various industries may work in Jacksonville because of the city's varied economy. Unemployment in the region is somewhat lower than the national average, at about 4% now.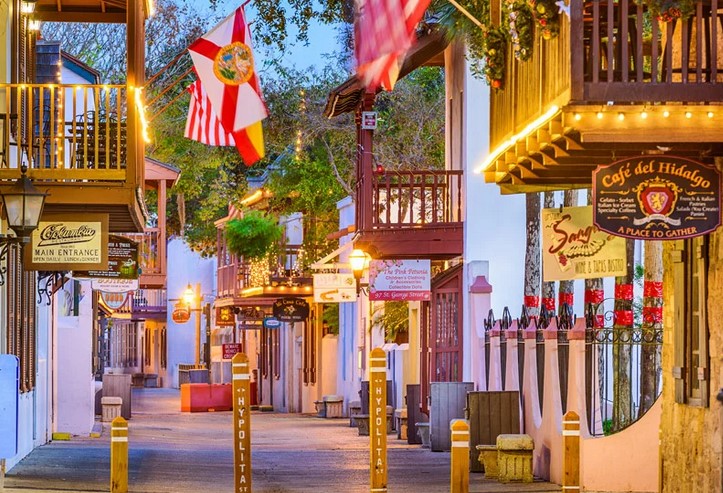 Jacksonville House Cleaning Done Right
Jacksonville has varied architectural styles that and lavish apartment buildings. At Fresh Look Home Cleaning, we know how to take care of all homes properly.
Apart from a simplified online booking process, we are flexible when it comes to rescheduling or making any changes concerning a booking. Unlike most cleaning services in Jacksonville, you can contact us any day of the week, up till 8 pm.
WHY FRESH LOOK HOME CLEANING
With years of experience under our belts, the first thing you can expect from our team of professionals is cleaning results that surpass any expectation. Regardless of the size or type of your home, we possess the skill and know-how to conquer even the most challenging household cleaning job. Our maids have cleaned houses across Jacksonville, FL with two simple goals in mind: get the job done safely and thoroughly.
We believe in "honesty is the best policy." Hence, we are extremely picky when creating our team of hardworking, trustworthy, and friendly cleaning experts. Each employee has been background checked and passed face-to-face interviews and tests with flying colors.

Time is precious. Spend more time doing what you love while our Think Maids keep your home clean & tidy

CONSISTENT, TOP QUALITY CLEANING
Our skilled professionals go above and beyond to provide you with a consistent experience and joyfully clean home every time.

Time is precious. Spend more time doing what you love while our Think Maids keep your home clean & tidy

Customer service is more than our job. It's our calling! We're always available to answer your questions and happily fulfill your cleaning needs.

We process your payments securely through our online platform, and you aren't charged until the cleaning is complete.

Stay in touch with your cleaners before and after scheduled appointments with our fast & easy online chat feature.
Take a look at the projects we are proudest of. We love to work in every type of home and always deliver top-quality results!
BOOK A HOUSE CLEANING IN 60 SECONDS
We have the experience and the tools. What are you waiting for? Booking your home cleaning service is super easy. Let us clean your home!