House Cleaning Services in Jacksonville Beach, Florida
If you're living in Jacksonville Beach, Florida, and need someone to help you with the household chores, don't hesitate and contact Fresh Look Home Cleaning. We have years of experience cleaning residences in the Jacksonville Beach, FL area, offering various services, from recurring cleanings to move-in/out cleanings. Your satisfaction is guaranteed with us!
Discover Jacksonville Beach, FL
Jacksonville Beach is a city located on the Atlantic coast in northeastern Florida, just east of Jacksonville. It's a popular destination for both tourists and residents, with a wide range of recreational and cultural activities, as well as a beautiful beach and a laid-back atmosphere.
One of the main attractions in Jacksonville Beach is, of course, the beach itself, which is known for its white sand and crystal-clear water. The city is home to several beach parks, including Jacksonville Beach Fishing Pier, Hanna Park, and Seabreeze Park, which offer a variety of amenities such as playgrounds, picnic areas, and beach access.
In addition to the beach, Jacksonville Beach has a number of other recreational opportunities, such as golf courses, tennis courts, and bike trails. The city is also home to several art galleries, music venues, and restaurants, which offer a range of cuisines and entertainment options.
Jacksonville Beach has a warm and humid subtropical climate, with hot summers and mild winters. The city is located in an area that is vulnerable to hurricanes, so it's important to be prepared for storms during the hurricane season, which runs from June through November.
Overall, Jacksonville Beach is a great place to spend time, whether you're looking to relax on the beach, enjoy some outdoor activities, or explore the local arts and culture scene.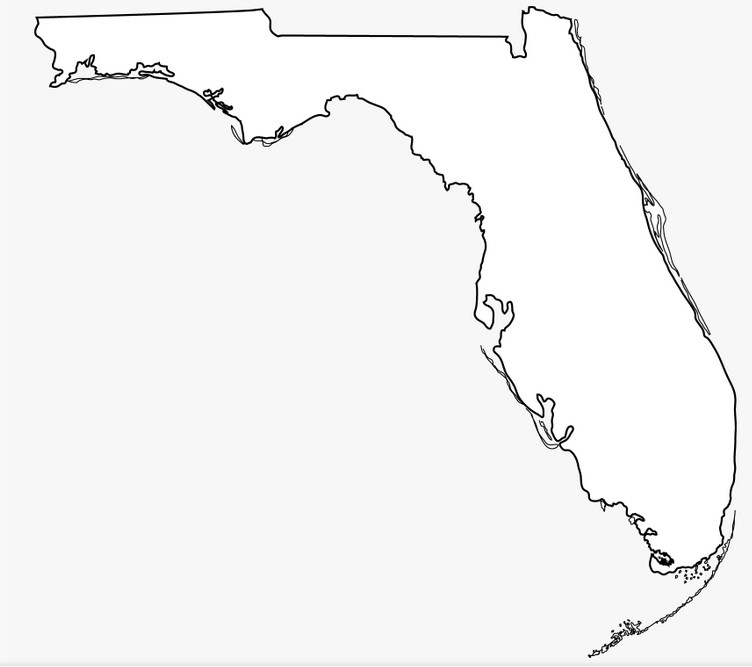 At Fresh Look Home Cleaning, we are willing to go the extra mile to please our clients. We continue to build our business as a reliable house cleaning service in Jacksonville Beach, FL. Whether you're in need of daily, weekly, bi-weekly home cleaning, move-in/move-out cleaning, we are at a super-easy booking away!
Spend Time Living in Jacksonville, FL
Jacksonville Beach is a beautiful coastal community located in northeastern Florida, just a few miles east of Jacksonville. With its warm and sunny weather, beautiful beaches, and laid-back atmosphere, Jacksonville Beach is a popular destination for tourists and a great place to live.
There are many things to do and see in Jacksonville Beach, including visiting the beach itself, of course! The city has several public beach access points, as well as several parks and nature preserves areas. You can also visit the Jacksonville Beach Pier, which offers a variety of restaurants, shops, and entertainment options.
If you're interested in outdoor activities, Jacksonville Beach has plenty to offer, including golf courses, tennis courts, and a number of waterways for fishing, boating, and water sports. The city is also home to a number of parks, including the Pablo Creek Reserve, which features miles of hiking trails and beautiful natural surroundings.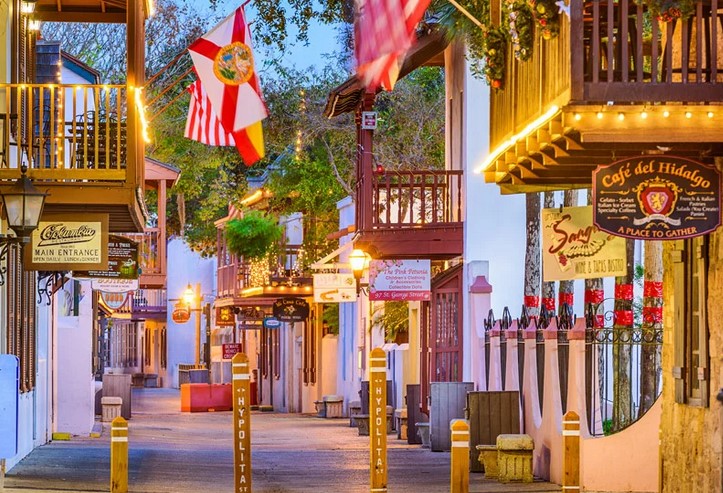 Jacksonville House Cleaning Done Right
Jacksonville has varied architectural styles that and lavish apartment buildings. At Fresh Look Home Cleaning, we know how to take care of all homes properly.
Apart from a simplified online booking process, we are flexible when it comes to rescheduling or making any changes concerning a booking. Unlike most cleaning services in Jacksonville, you can contact us any day of the week, up till 8 pm.
WHY FRESH LOOK HOME CLEANING
With years of experience under our belts, the first thing you can expect from our team of professionals is cleaning results that surpass any expectation. Regardless of the size or type of your home, we possess the skill and know-how to conquer even the most challenging household cleaning job. Our maids have cleaned houses across Jacksonville Beach, FL with two simple goals in mind: get the job done safely and thoroughly.
We believe in "honesty is the best policy." Hence, we are extremely picky when creating our team of hardworking, trustworthy, and friendly cleaning experts. Each employee has been background checked and passed face-to-face interviews and tests with flying colors.

Time is precious. Spend more time doing what you love while our Think Maids keep your home clean & tidy

CONSISTENT, TOP QUALITY CLEANING
Our skilled professionals go above and beyond to provide you with a consistent experience and joyfully clean home every time.

Time is precious. Spend more time doing what you love while our Think Maids keep your home clean & tidy

Customer service is more than our job. It's our calling! We're always available to answer your questions and happily fulfill your cleaning needs.

We process your payments securely through our online platform, and you aren't charged until the cleaning is complete.

Stay in touch with your cleaners before and after scheduled appointments with our fast & easy online chat feature.
Take a look at the projects we are proudest of. We love to work in every type of home and always deliver top-quality results!
BOOK A HOUSE CLEANING IN 60 SECONDS
We have the experience and the tools. What are you waiting for? Booking your home cleaning service is super easy. Let us clean your home!