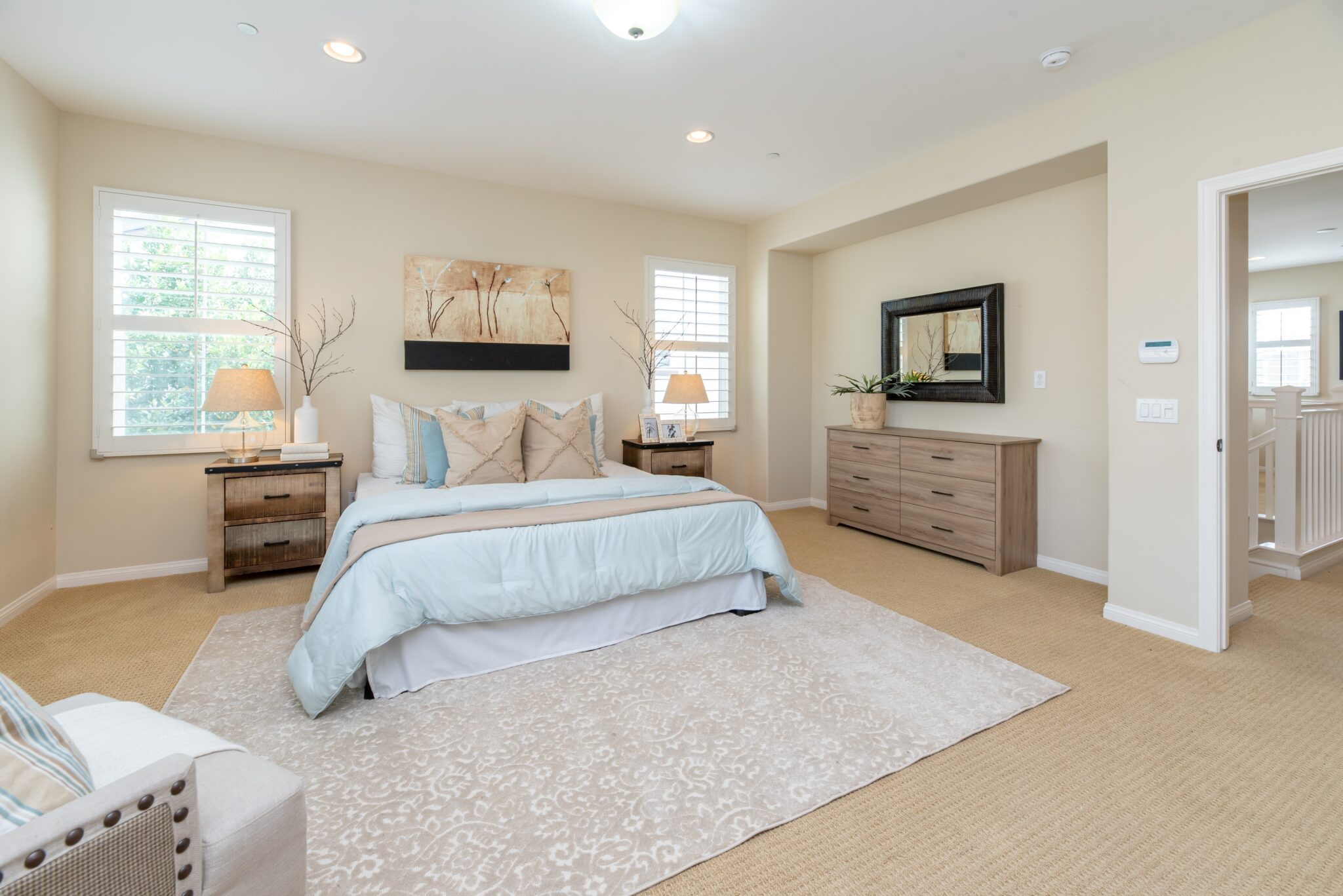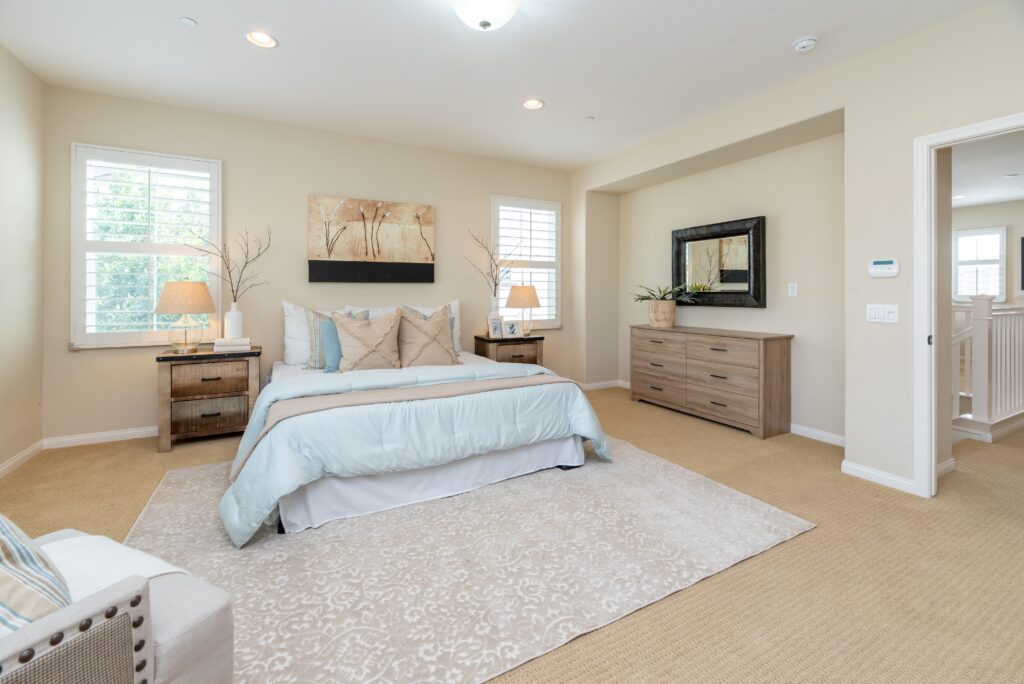 Move In/Move Out Cleaning Services Jacksonville
Get Reliable Move In/Move Out In Cleaning Services
Relocating is a stressful situation in everyone's life. It involves more than just transporting your items.
There are countless processes to engage in before you settle into the new place. With this, you might lack the time and energy to clean the new environment.
Let professionals at Fresh Look Home Cleaning take care of your move in cleaning so that you can focus more on important aspects of relocating.
Move In/Move Out Cleaning From Fresh Look Home Cleaning
This service is extremely thorough top to bottom, designed to prepare a home for a new tenant. This service includes cleaning Inside Kitchen Cabinets, Inside Oven & Fridge, Interior Windows & Sills, Detail Blinds & Detail Baseboards.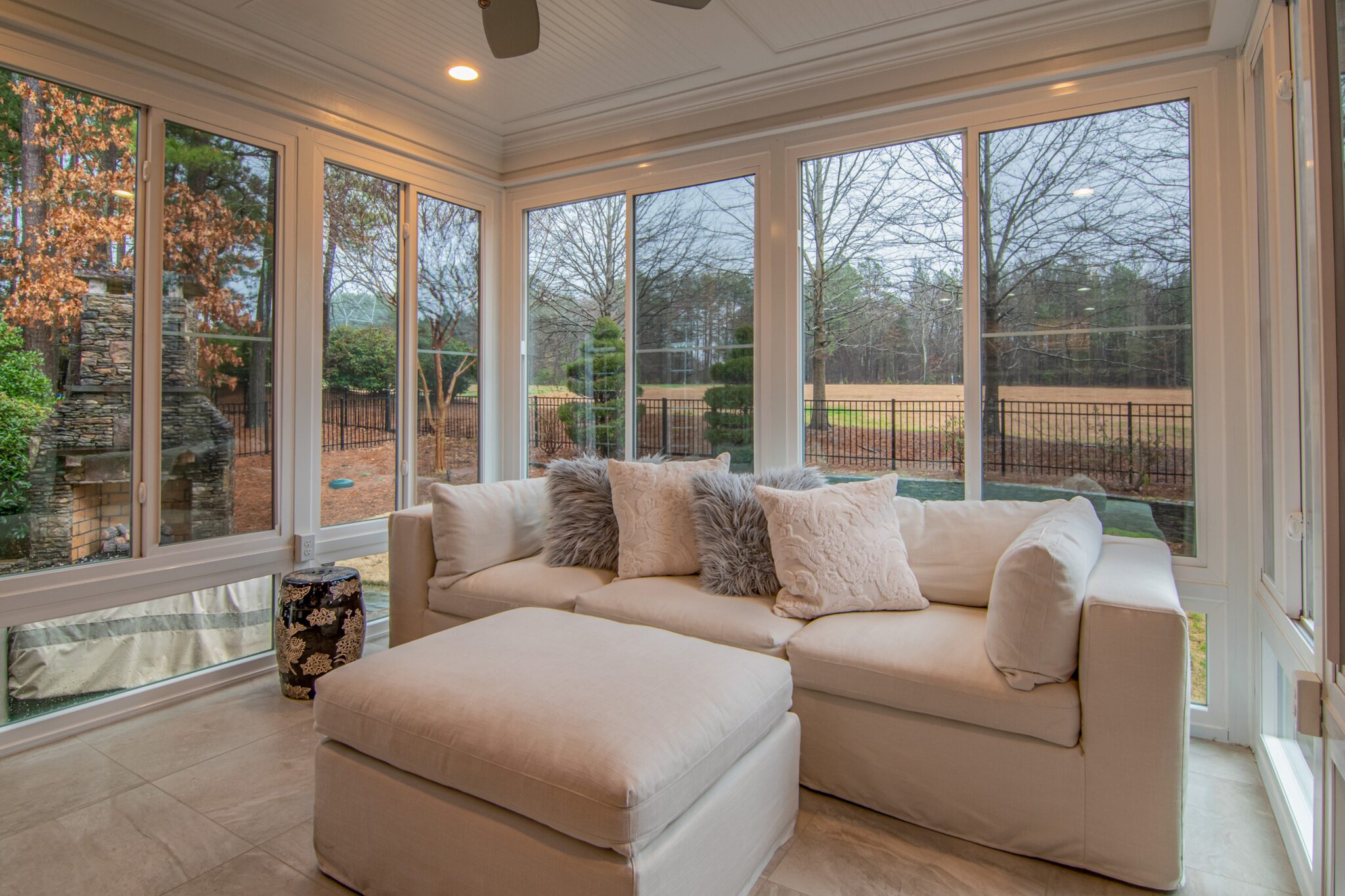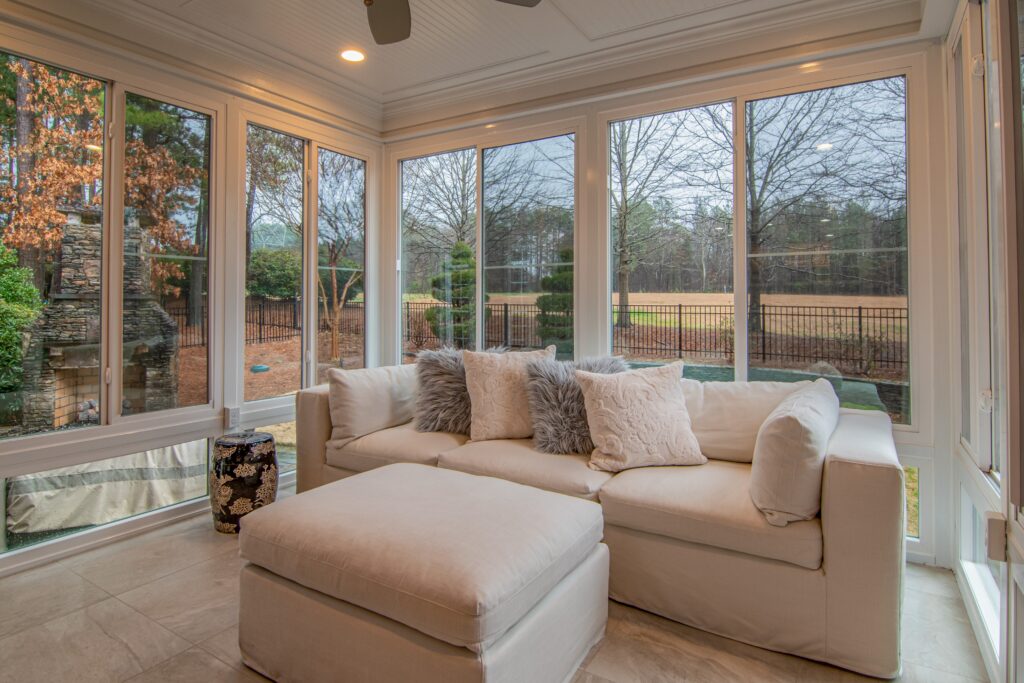 Our Move In Cleaning List Involves:
Dusting everywhere, including the high-to-reach places
Cleaning the sinks, showers, and bathtubs
Scrubbing the toilets and floors
Cleaning all kitchen appliances
Vacuuming the floors
Cleaning the baseboards
Sanitizing all the surfaces
At Fresh Look Home Cleaning, we have the knowledge and experience to make your home shine. Our crews will clean the entire house, and if you think there is an area that requires special attention, they will follow your instructions.
They are attentive to details and will work carefully to avoid damaging your new house.
We are dedicated to being environmentally friendly. Every cleaning solution that our crews will bring to your home is safe for people and pets.
With Fresh Look Home Cleaning, You Will Expect:
On-time arrival
Affordable services
Licensed and insured team
Trustworthy cleaning crews
High-quality cleaning services
Why We Have Confidence In Our Move In Cleaning Services
We have good customer reviews
Our cleaning crews must pass through a screening process
Our cleaning crews go through high-level training programs
We are an insured company
Our Move In Cleaning Services Involve:
We have the right tools and skills to ensure that no detail is overlooked when cleaning. We clean and disinfect every part of the house to prevent contamination and the spread of diseases.
Also, we understand that mold build-up can cause illness and destruction of the property. That's why we remove all dust and build-ups to create a healthy home.
If you decide to clean by yourself, you might forget about areas prone to molds or other contaminants. Also, you can take several days to complete. But with our dependable maids, the cleaning will be done correctly in no time.
Call Maids In Apron move in cleaning services today!
Before you move your belongings to your new house, sign up for our move in cleaning services.
We have a fast booking process, and in case you encounter issues when making appointments, our reliable customer support team will be ready to help. Contact Fresh Look Home Cleaning today and get a 100 percent satisfaction guarantee.